Title:
Beurer BM 81 EASYLOCK BT Upper Arm Blood Pressure Monitor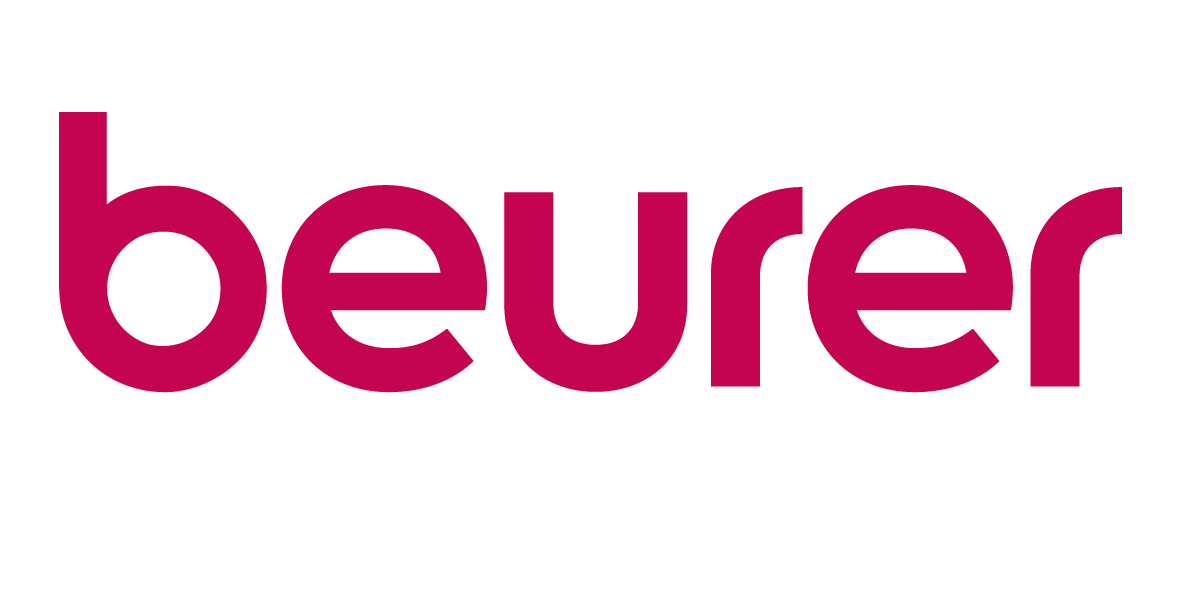 The innovative easyLock system makes it easy for you to fix the device on your upper arm with the perfect fit and secure hold-without the need for a hook-and-loop fastener. 
The measured values can be conveniently transferred to the "beurer HealthManager Pro" app and monitored long-term. The all-in-one solution for your health!
● Innovative easyLock cuff: put it on, tighten and start
● No hoses, no cables – easy and precise measurement
● Inflation technology: ultimate measurement comfort thanks to gentle build-up of pressure and quick measuring time
● Fully automatic blood pressure and pulse measurement on the upper arm
● LED risk indicator: classification of measurements with coloured LED scale
● Arrhythmia detection: detects and warns of possible cardiac arrhythmia
● Two user memories for 120 measured values each
● Average value of all stored measurements and the morning/evening blood pressure calculated for the last 7 days
● Cuff position check: for ensuring the cuff is correctly positioned on the upper arm
● The free "beurer HealthManager Pro" app allows you to optimally check your health values
● Easy-to-read XL black display
● With cuff for upper arm circumferences from 24–40 cm
● Incorrect usage message
● Automatic pressure preselection and deflation
● Medical device
● Included in delivery: 4 x 1.5 V AAA batteries